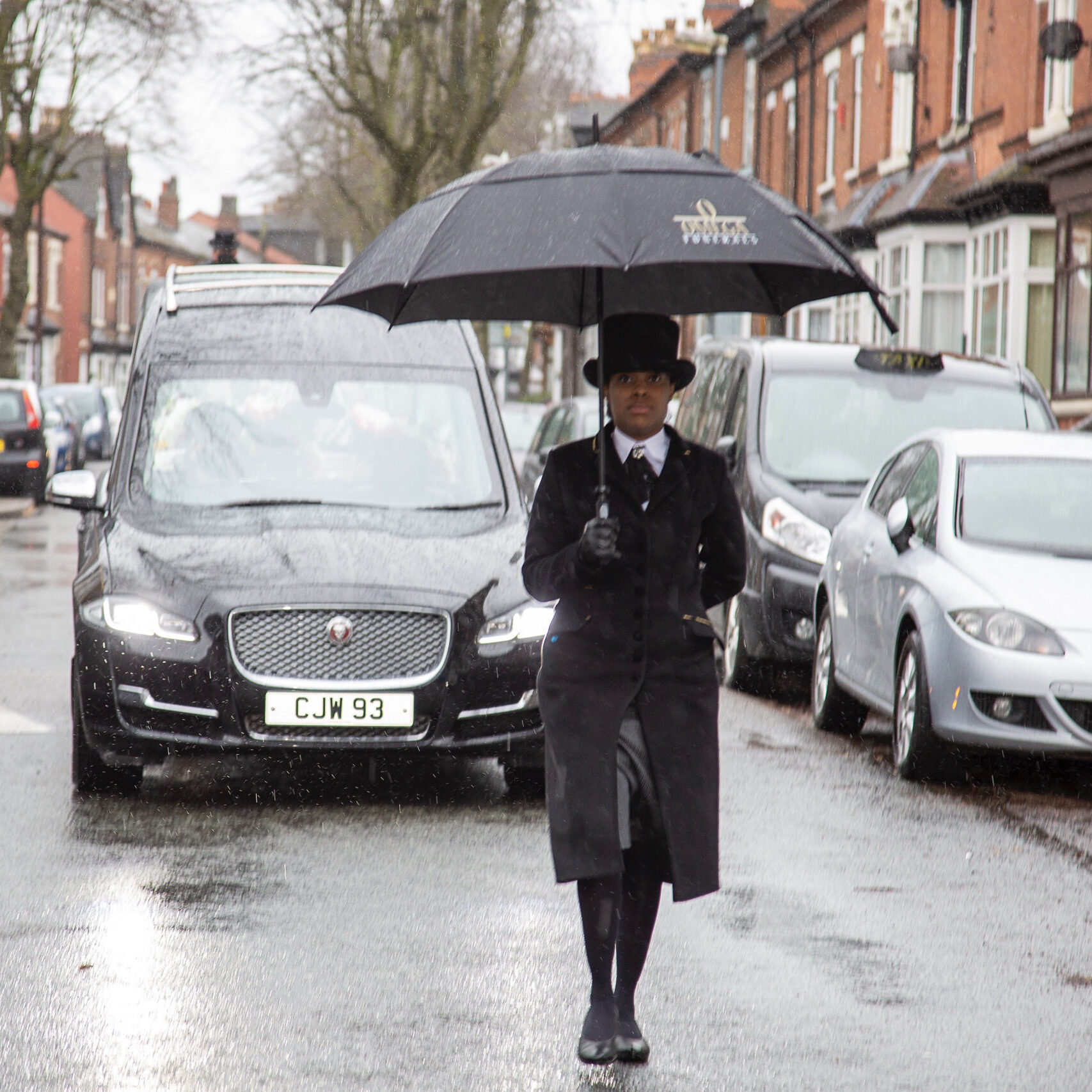 Who We Are
Omega Funerals is an independently owned funeral company based in the West Midlands.
We are committed at all times, to provide a respectful, professional, courteous, sensitive and dignified service to you; and to treat you and your loved one with the utmost respect.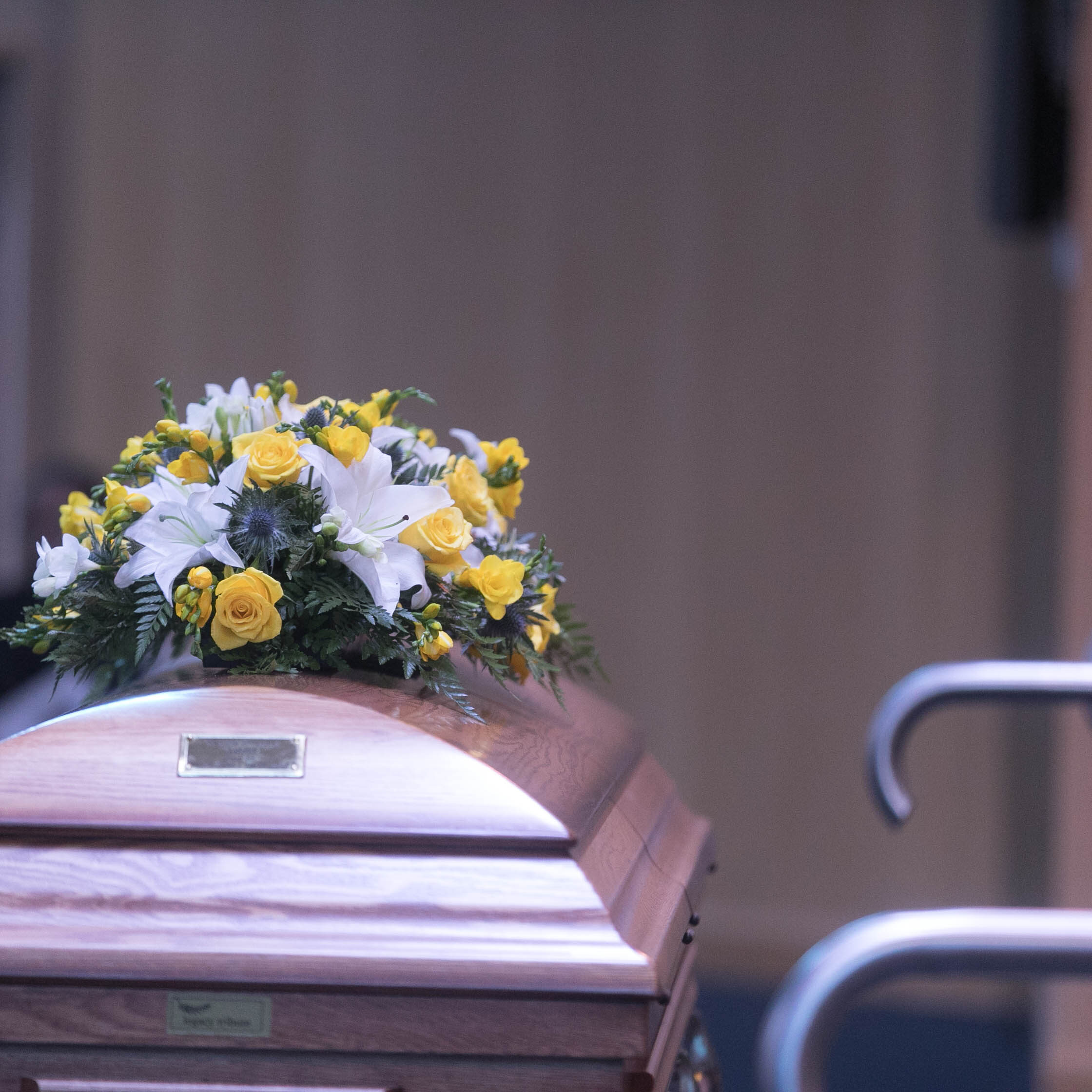 Funeral Arrangements
When you experience a bereavement, our sensitive and highly professional staff are available to support and advise you with unparalleled care and compassion. We also offer pre-paid funeral plans if you'd like to prepare for the future.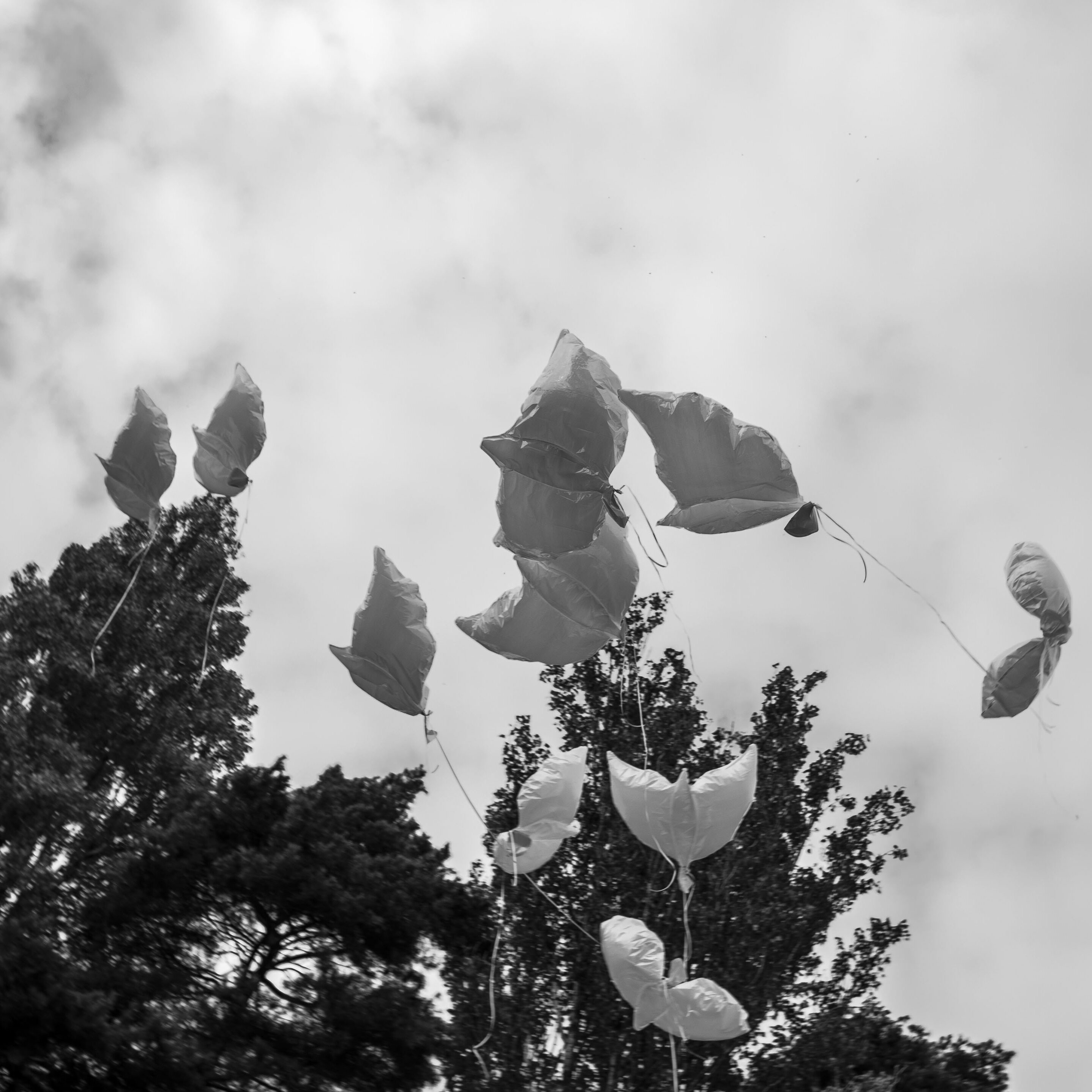 Supporting Bereavement
If you've recently experienced a bereavement and would like to enquire about our services, please contact us on 0121 517 0181 / 07845 456104 or [email protected]
CHRISTMAS & NEW YEAR OPENING HOURS
Monday 18th December 2023 - Thursday 21st December 2023 ~ Office open as usual (9am - 5pm)
Friday 22nd December 2023 ~ 9am - 3pm 
Saturday 23rd December 2023 - Tuesday 26th December 2023 ~ Closed 
Wednesday 27th December 2023 - Friday 27th December 2023 ~ Office open as usual (9am - 5pm)
Saturday 30th December 2023 - Monday 1st January 2024 ~ Closed
From Tuesday 2nd January 2024 onwards, the office is open as usual (Monday - Friday, 9am to 5pm)
If You Need Us
If a loved one has sadly passed away, our caring funeral professionals are available 24 hours a day, 7 days a week, to offer you all the support you need. We offer different funeral packages or a customised package, to ensure your loved one has a funeral that honours, reflects, and celebrates their life.
Photography by Jesse Gerald & Trevor Bailey